"Love Tarot is about getting the answers about love and relationships; exploring if your lover is meant to be a life partner; discovering how to improve your marriage; creating a love life with real love ... "
1-866-525-2655
My Personal Extension Is: 3207
(Calls Toll Free In The USA And Canada)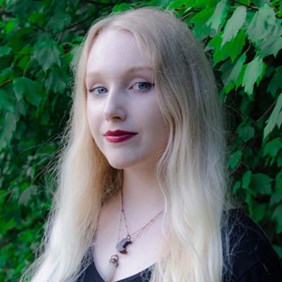 "Allison has been reading cards since she could talk and first discovered her abilities at age four. She is a fourth-generation psychic who was thoroughly trained by family members and Buddhist monks. She specializes in career, twin flame, and relationship issues. Allison can see connections between people in a unique way. Through this gift, she is able to accurately pin point the problems in relationships, as well as the future. If she picks up on a future you dislike, she can get you on a path towards your desired outcome.."

"I am a tarot reader and clairvoyant. In my teenage years my psychic ability began to emerge and began to 'know' things about people and about events before they occurred. I also found that spirit guides could offer important insights about life, love and relationships. When I discovered tarot I found that it beautifully dovetailed with my clairvoyance. Utilizing my gifts, together we can chart a course that is best for you now, and in the future. We can untangle difficult love and relationship issues, in fact, we can untangle any issues you care to address."

"You will find I am honest and direct. I am here to assist you getting answers. I am a third generation psychic, clairvoyant and have a good understanding of the answers my clients are looking for and how to help clients and callers best utilize the insights I can provide."

"Whatever your love and relationship questions, whether those questions involve a lover, family or work relationships, I would love to hear from you. Just give me a call when you are ready for the answers you've been looking for."

To set up a personal reading, just give us a call at:
1-866-525-2655
Allison's Personal Extension: 3207
(Calls Toll Free In The USA And Canada)

"If you are one of my returning clients, please check with support about special discounts for special clients. Our way of saying 'Thanks' for your business."

"If you are a first time caller, I look forward to meeting you! Take advantage of the 10 minute reading for only 10 dollars. Also, check with support about getting a longer personal reading for only 1 dollar a minute. This is something special we do on occasion to enable more people to have a quality, extended reading."

There is NO charge to get answers about arranging a personal reading; finding out more about our satisfaction guarantee; billing; privacy, and so forth. Just call and select our live support option. We are committed to providing quality, tarot love readings for everyone. If you still have questions, visit our:
Questions About Tarot Love Readings

Purchase Tarot Love Reading
---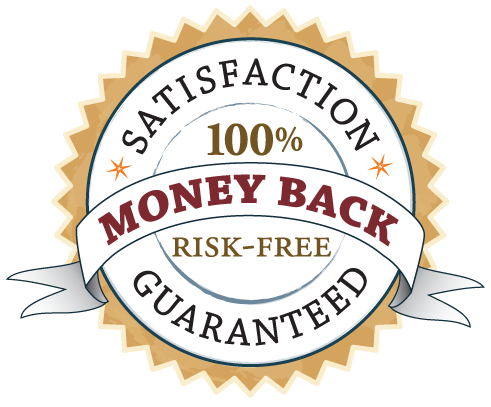 For Entertainment Only. Must Be 18+ For Readings.
This page copyright TarotLoveReadings.com . Privacy Policy
Thanks for visiting Tarot Love Readings With Psychic Allison