"Love Tarot is about getting the answers about love and relationships; exploring if your lover is meant to be a life partner; discovering how to improve your marriage; creating a love life with real love ... "
Psychic Minerva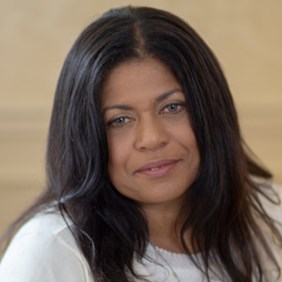 1-866-525-2655
My Personal Extension Is: 3180
(Calls Toll Free In The USA And Canada)
"Is it time for answers. My name is Minerva and I am a professional psychic and tarot reader. Minerva is a gifted Psychic, Tarot reader, Intuitive Coach, Interfaith Minister and Reiki teacher with a Degree in Psychology. She has 35 years of experience as an intuitive coach and a psychic reader."

"She comes from a long line of healers and mediums who profoundly influenced her intuitive development and psychic curiosity. Minerva's grandmother introduced her to the world of tarot and dream interpretation at an early age, which normalized her interest and experiences with the psychic realm. Though the psychic world was an ordinary reality, Minerva pursued a career as a coach, getting an advanced degree in Psychology and later entering the Seminary to become ordained as an Interfaith minister. As an ordained minister she has traveled the world in pursuit of wisdom and a better understanding of the spiritual world. Her intuitive, spiritual and psychological background, has allowed her to incorporate her natural talents to guide her clients through personal crises and traumatic events as an intuitive coach. Her readings are informative, clear and inspirational. Regardless of what is revealed in the reading, Minerva finds a way to guide the client into a place of balance and clarity. She provides clients with real insight and concrete ways to help them heal and cope with current situations."

"You will find I am honest and direct. I am here to assist you getting answers. I am a third generation psychic, clairvoyant and have a good understanding of the answers my clients are looking for and how to help clients and callers best utilize the insights I can provide."

"Whatever your love and relationship questions, whether those questions involve a lover, family or work relationships, I would love to hear from you. Just give me a call when you are ready for the answers you've been looking for."

To set up a personal reading, just give us a call at:
1-866-525-2655
Minerva's Personal Extension: 3180
(Calls Toll Free In The USA And Canada)

"If you are one of my returning clients, please check with support about special discounts for special clients. Our way of saying 'Thanks' for your business."

"If you are a first time caller, I look forward to meeting you! Take advantage of the 10 minute reading for only 10 dollars. Also, check with support about getting a longer personal reading for only 1 dollar a minute. This is something special we do on occasion to enable more people to have a quality, extended reading."

There is NO charge to get answers about arranging a personal reading; finding out more about our satisfaction guarantee; billing; privacy, and so forth. Just call and select our live support option. We are committed to providing quality, tarot love readings for everyone. If you still have questions, visit our:
Questions About Tarot Love Readings

Purchase Tarot Love Reading
---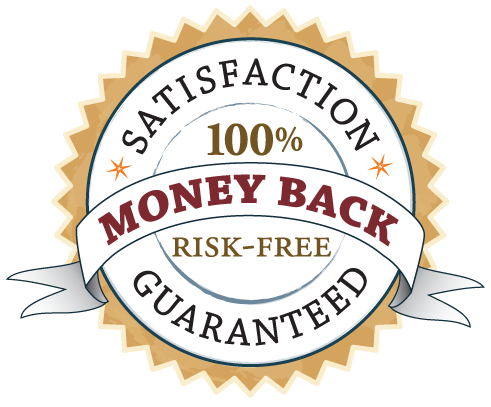 For Entertainment Only. Must Be 18+ For Readings.
This page copyright TarotLoveReadings.com . Privacy Policy
Thanks for visiting Tarot Love Readings With Psychic Minerva