"A love tarot reading can reveal unseen truth, great joy and sometimes disappointment. Whatever is in the love tarot cards for you, you can be assured I will embrace you with warm compassion and support ... "
Psychic Raina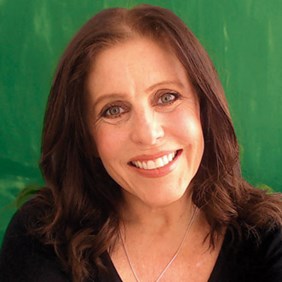 1-866-525-2655
My Personal Extension Is: 3342
(Calls Are Toll Free USA And Canada)
"Ready for a tarot love reading? I am tarot reader and psychic Raina. Raina grew up steeped in mysticism. Following a near-death experience at age six she began to communicate with her guides. As she grew up, she pursued her creative expression in music, dance, and theater. With spirituality always at the forefront, she became attracted to Eastern philosophy and Hinduism and began working with the mediumistic abilities she has had since childhood."

"Using her intuitive abilities and advanced empathy, Raina listens to the voice of your soul and add insights that will help you have a deeper understanding of your current situation. Using the Tarot and Lenormand Oracle, she provides awareness to empower you to resolve issues, regain harmony and vitality on your life's path. Raina is gifted in deciphering the dynamics of relationships, personal blocks, worries fears, and will help you to reframe them into positive opportunities for growth."

" As a medium, she helps the bereaved to find solace, joy, and upliftment by reconnecting with loved ones in spirit and sharing detailed and accurate evidence of their continued existence; so you know, you are never alone and love never dies. She is an advocate of the ethical practice and healing potential of mediumship. Her goal is empowerment and to help you move through blocks in your life. Raina is passionate about bringing messages of joy, upliftment, and healing. She especially is interested in inspiring women to use their voices and move into their power. "

" Raina is Reiki Master, a Nada (Sound) yoga teacher, and a student of mantra, meditation and non-dual tantric philosophy. She is currently in the third year of her Doctorate degree in Metaphysics. Raina honed her mediumship with teacher Doreen Virtue and with teacher Mavis Pitilla of the renowned Arthur Findlay College in the UK. She blends with spirit guides to allow transformative power flows from their spirit to yours to help mend body, mind, and spirit. "

"It is not uncommon for my spirit guides to want to add to a reading. I like clients and callers to be aware that my spirit guides are around and available during tarot love readings. Often their input can be invaluable during a reading."

"Relationship compatibility is just as important in working relationships, family relationships and general friendships. Although love tarot readings often center on romantic relationships, it is often a good idea to consider tarot readings for all forms of love relationships. Making our life's as happy and fulfilling as possible is generally everyone's goal. Keeping tabs on, and insights into all forms of love and compatibility can go a long way towards bring our live's in balance."

"I very much look forward to meeting you. I am very much a 'night owl' so if you happen to be up late concerned about a lover or relationship, give me a call! With over four decades of experience as a professional psychic and tarot reader, I love showing clients how they can have and give more love. Love is the energy of life. Whatever you question or issue, I look forward to providing answers and guidance."

To set up a personal reading, call our Love Tarot Reading phone number:
1-866-525-2655
Raina Personal Extension: 3342
(Calls Are Toll Free USA And Canada)

"If you are one of my returning clients, please check with support about special discounts for special clients. Our way of saying 'Thanks' for your business."

"If you are a first time caller, I look forward to meeting you! Take advantage of the 10 minute reading for only 10 dollars. Also, check with support about getting a longer personal reading for only 1 dollar a minute. This is something special we do on occasion to enable more people to have a quality, extended reading."

There is NO charge to get answers about arranging a personal reading; finding out more about our satisfaction guarantee; billing; privacy, and so forth. Just call and select our live support option. We are committed to providing quality, tarot love readings for everyone. If you still have questions, visit our:
Questions About Tarot Love Readings

Purchase Tarot Love Reading
---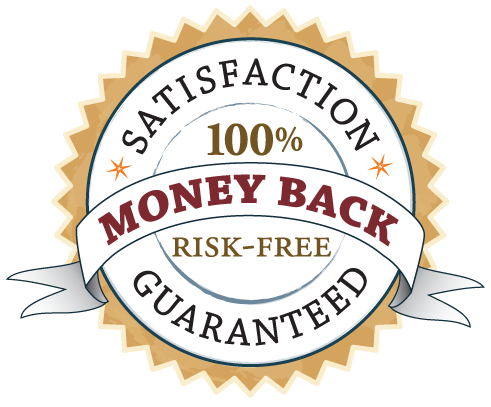 For Entertainment Only. Must Be 18+ For Readings.
This page copyright TarotLoveReadings.com . Privacy Policy
Thanks for visiting Love Tarot Reading With Psychic Raina