"A love tarot reading can reveal unseen truth, great joy and sometimes disappointment. Whatever is in the love tarot cards for you, you can be assured I will embrace you with warm compassion and support ... "
1-866-525-2655
My Personal Extension Is: 3076
(Calls Are Toll Free USA And Canada)
"Ready for a tarot love reading? I am tarot reader and psychic Winter.Winter's natural gift as a psychic helps her to give you the very best options, advice, and clarity that is available. She does this by communicating with your spirit guides and angels as well as with her own."

"Winter feels who better to listen to than the angels and guides that were given to us at birth to guide us through life. They can see things clearly when we cannot and their whole purpose is to help us navigate the good and the bad in our earthly world. They were given to us by God as an extension of Him. She understands our guides are non-judgmental and want only the best for us. Being an experienced Tarot reader as well, Winter will consult the cards for additional information or messages that are important to your reading. Whether you have questions on love, money, loss or any of life's ups and downs, Winter's gifts allow her to bring you the answers you are seeking."

"It is not uncommon for my spirit guides to want to add to a reading. I like clients and callers to be aware that my spirit guides are around and available during tarot love readings. Often their input can be invaluable during a reading."

"Relationship compatibility is just as important in working relationships, family relationships and general friendships. Although love tarot readings often center on romantic relationships, it is often a good idea to consider tarot readings for all forms of love relationships. Making our life's as happy and fulfilling as possible is generally everyone's goal. Keeping tabs on, and insights into all forms of love and compatibility can go a long way towards bring our live's in balance."

"I very much look forward to meeting you. I am very much a 'night owl' so if you happen to be up late concerned about a lover or relationship, give me a call! With over four decades of experience as a professional psychic and tarot reader, I love showing clients how they can have and give more love. Love is the energy of life. Whatever you question or issue, I look forward to providing answers and guidance."

To set up a personal reading, call our Love Tarot Reading phone number:
1-866-525-2655
Winter Personal Extension: 3076
(Calls Are Toll Free USA And Canada)

"If you are one of my returning clients, please check with support about special discounts for special clients. Our way of saying 'Thanks' for your business."

"If you are a first time caller, I look forward to meeting you! Take advantage of the 10 minute reading for only 10 dollars. Also, check with support about getting a longer personal reading for only 1 dollar a minute. This is something special we do on occasion to enable more people to have a quality, extended reading."

There is NO charge to get answers about arranging a personal reading; finding out more about our satisfaction guarantee; billing; privacy, and so forth. Just call and select our live support option. We are committed to providing quality, tarot love readings for everyone. If you still have questions, visit our:
Questions About Tarot Love Readings

Purchase Tarot Love Reading
---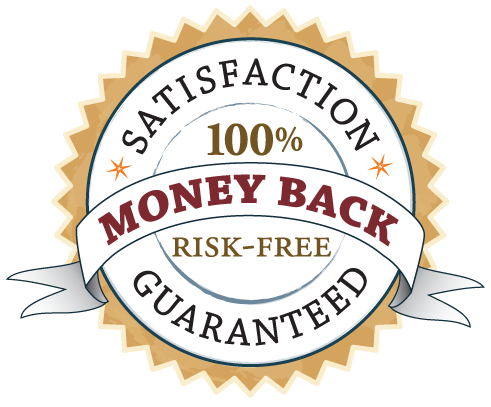 For Entertainment Only. Must Be 18+ For Readings.
This page copyright TarotLoveReadings.com . Privacy Policy
Thanks for visiting Love Tarot Reading With Psychic Winter