"A love tarot reading can reveal unseen truth, great joy and sometimes disappointment. Whatever is in the love tarot cards for you, you can be assured I will embrace you with warm compassion and support ... "
Psychic Delia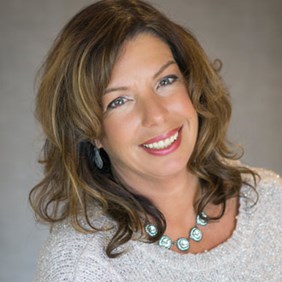 1-866-525-2655
My Personal Extension Is: 9106
(Calls Are Toll Free USA And Canada)
Testimonial


About Delia

Specialties: Love Psychic, Energy Healing, Psychic Medium
Tools: Reiki/Healing, Crystals, Can Read Without Tools
Reading Style: Compassionate


Customer Endorsements 

Career & Finances - 279
Life, Destiny & Meaning - 274
Loss & Grieving - 248
Love, Relationships & Family - 382


More About Delia

Years of Experience: 16
Delia is a natural born 3rd generation psychic medium and intuitive. She is gifted with clairvoyance and clairsentience. Delia is also a Reiki Master Teacher who is skilled in physical, emotional/spiritual healing, chakra cleansing, balancing and alignment. Delia will help empower and guide you to make more informed and positive lifestyle choices.

Words of Wisdom

"Believe in yourself and all that you are. Know that there is something inside that is greater than any obstacle" - Christian D. Larson



To set up a personal reading, call our Love Tarot Reading phone number:
1-866-525-2655
Delia's Personal Extension: 9106
(Calls Are Toll Free USA And Canada)
Testimonial

"If you are one of my returning clients, please check with support about special discounts for special clients. Our way of saying 'Thanks' for your business."

"If you are a first time caller, I look forward to meeting you! Take advantage of the 10 minute reading for only 10 dollars. Also, check with support about getting a longer personal reading for only 1 dollar a minute. This is something special we do on occasion to enable more people to have a quality, extended reading."

There is NO charge to get answers about arranging a personal reading; finding out more about our satisfaction guarantee; billing; privacy, and so forth. Just call and select our live support option. We are committed to providing quality, tarot love readings for everyone. If you still have questions, visit our:
Questions About Tarot Love Readings

Purchase Tarot Love Reading
---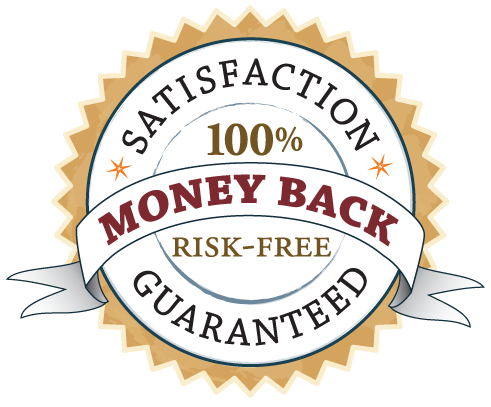 For Entertainment Only. Must Be 18+ For Readings.
This page copyright TarotLoveReadings.com . Privacy Policy
Thanks for visiting Love Tarot Reading With Psychic Delia