"A love tarot reading can reveal unseen truth, great joy and sometimes disappointment. Whatever is in the love tarot cards for you, you can be assured I will embrace you with warm compassion and support ... "
1-866-525-2655
My Personal Extension Is: 8065
(Calls Are Toll Free USA And Canada)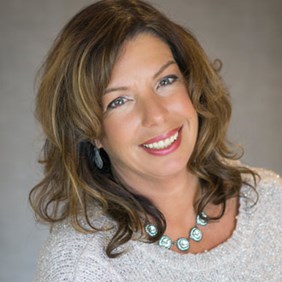 "Ready for a tarot love reading? I am tarot reader and psychic Allegra. With over 30 years experience as a tarot reader, clairvoyant and Feng Shui advisor. I am sure, together, we can find the right answers about love, a relationship or marriage and your life long partner. Love is so powerful, so important to life. And, yet, it can be one of the most difficult and confusing things life. However, when we are ready and meet the right person, love can become our reason for living. There is someone for everyone. A love tarot reading can be a valuable tool in finding that someone."

"My client's tell me that a love tarot reading with me is like a 'big warm hug'. I am committed to providing as accurate a love tarot reading as possible as well as a reading with as much compassion as possible. Tarot is a tool I utilize to bring myself into alignment with my clients and callers and help me focus on the questions and issue most important to them. I am also skilled in numerology and astrology, divination tools I find useful in revealing additional details and timing within a love reading."

"It is not uncommon for my spirit guides to want to add to a reading. I like clients and callers to be aware that my spirit guides are around and available during tarot love readings. Often their input can be invaluable during a reading."

"Relationship compatibility is just as important in working relationships, family relationships and general friendships. Although love tarot readings often center on romantic relationships, it is often a good idea to consider tarot readings for all forms of love relationships. Making our life's as happy and fulfilling as possible is generally everyone's goal. Keeping tabs on, and insights into all forms of love and compatibility can go a long way towards bring our live's in balance."

"I very much look forward to meeting you. I am very much a 'night owl' so if you happen to be up late concerned about a lover or relationship, give me a call! With over four decades of experience as a professional psychic and tarot reader, I love showing clients how they can have and give more love. Love is the energy of life. Whatever you question or issue, I look forward to providing answers and guidance."

To set up a personal reading, call our Love Tarot Reading phone number:
1-866-525-2655
Allegra Personal Extension: 8065
(Calls Are Toll Free USA And Canada)

"If you are one of my returning clients, please check with support about special discounts for special clients. Our way of saying 'Thanks' for your business."

"If you are a first time caller, I look forward to meeting you! Take advantage of the 10 minute reading for only 10 dollars. Also, check with support about getting a longer personal reading for only 1 dollar a minute. This is something special we do on occasion to enable more people to have a quality, extended reading."

There is NO charge to get answers about arranging a personal reading; finding out more about our satisfaction guarantee; billing; privacy, and so forth. Just call and select our live support option. We are committed to providing quality, tarot love readings for everyone. If you still have questions, visit our:
Questions About Tarot Love Readings

Purchase Tarot Love Reading
---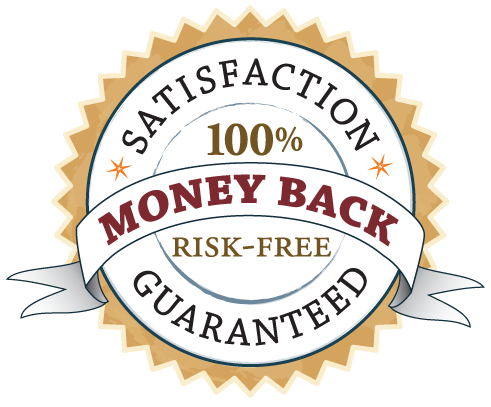 For Entertainment Only. Must Be 18+ For Readings.
This page copyright TarotLoveReadings.com . Privacy Policy
Thanks for visiting Love Tarot Reading With Psychic Allegra