"Love Tarot is about getting the answers about love and relationships; exploring if your lover is meant to be a life partner; discovering how to improve your marriage; creating a love life with real love ... "
Psychic Angel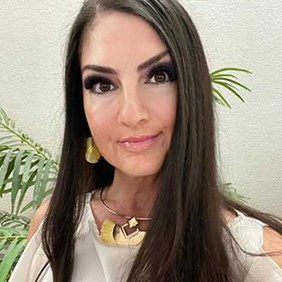 1-866-525-2655
My Personal Extension Is: 4799
(Calls Toll Free In The USA And Canada)
Testimonial


About Angel

Specialties: Psychic Medium, Clairvoyant, Love Psychic
Tools: Can Read Without Tools, Tarot, Astrology
Reading Style: Direct


Customer Endorsements

Career & Finances - 57
Life, Destiny & Meaning - 56
Loss & Grieving - 44
Love, Relationships & Family - 156


More About Angel

Years of Experience: 1
Hi, I'm Angel and I would love to connect with you! I am an honest, positive spiritualist, psychic medium and energy intuitive.  When I connect to your energy, I can clearly see (Clairvoyance), hear (Clairaudience), feel (Clairsentience) and know (Claircognizance) through my psychic abilities and spirit guides how to guide you. You are not alone, and there are answers. Let me bring you peace of mind!

I have had my gifts as a spiritualist and positive energy healer in my many past experiences.  Having gone through my own spiritual awakening and twin flame journey, I have healed and moved out of trauma and into my true soul's essence and all of my gifts have returned to me. I am in inner union and I can provide the answers, advice and empathy you are seeking as I personally know how hard life can be at times.  Allow me to bring you peace, clarity and understanding in love, career and your personal path.

I have a close connection with God and share the blessing of the gifts I have been given to help others.  I am very in tune with my higher self of knowing and guidance and can tap into my spirit guides, angels, and the angelic realm to assist you on your path. Spirit uses me as a medium, a conduit, to connect you with your loved ones who have passed over. Let me enlighten you with evidence and messages to bring you the comfort, clarity, and peace that you deserve. I do believe it is important to know that you are not alone and there is help available. Let's connect! :) 

Love and Light,

Angel, #4799

Words of Wisdom

"Everything happens for a reason. Life experiences happen for our spiritual growth. It all happens for you, not to you."



To set up a personal reading, just give us a call at:
1-866-525-2655
Angel's Personal Extension: 4799
(Calls Toll Free In The USA And Canada)
Testimonial

"If you are one of my returning clients, please check with support about special discounts for special clients. Our way of saying 'Thanks' for your business."

"If you are a first time caller, I look forward to meeting you! Take advantage of the 10 minute reading for only 10 dollars. Also, check with support about getting a longer personal reading for only 1 dollar a minute. This is something special we do on occasion to enable more people to have a quality, extended reading."

There is NO charge to get answers about arranging a personal reading; finding out more about our satisfaction guarantee; billing; privacy, and so forth. Just call and select our live support option. We are committed to providing quality, tarot love readings for everyone. If you still have questions, visit our:
Questions About Tarot Love Readings

Purchase Tarot Love Reading
---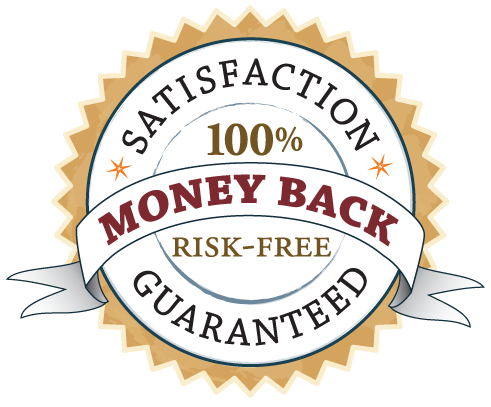 For Entertainment Only. Must Be 18+ For Readings.
This page copyright TarotLoveReadings.com . Privacy Policy
Thanks for visiting Tarot Love Readings With Psychic Angel