Privacy Policy
This domain, tarotlovereadings.com, does not collect any personal information. We totally respect your privacy. We do not use any cookies on this site. We never trade, sell, lend or in anyway share any information gathered by this domain and server with anyone.
We especially NEVER involve ourselves with spam.

For readings, some personal information will be necessary ... billing is necessary ... and rumors to the contrary, psychics and tarot readers do have to eat and pay rent, too. All gathered information is kept confidential. If you have any questions or reservations about this, by all means, ASK when you call ... of course, you did notice the phone number at the top of the page?

Other websites linked to this domain have different privacy policies ... you will need to check with them regarding their policies.

Thanks for visiting Tarot Love Readings.
We wish you a safe (and private) Web surfing experience.
---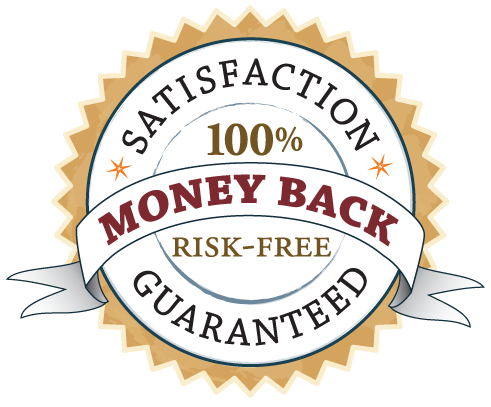 For Entertainment Only. Must Be 18+ For Readings.
This page copyright TarotLoveReadings.com .