"The Tarot is a truly powerful and mystical tool that can reveal future possibilities, the truth about the past, and bring light to even the darkest corners. It is no wonder Tarot has been used for centuries to find answers about love, relationships and more."
Psychic Stasch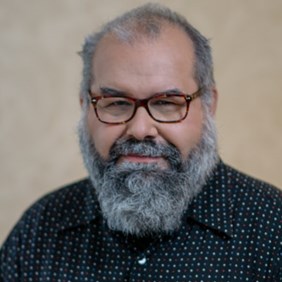 1-866-525-2655
My Personal Extension Is: 9303
(Calls Toll Free In The USA And Canada)
"The ability to see what others may not is a special gift, in fact a skill. I've possessed and cherished the ability to read and interpret dreams since the very young age of 12. Like many readers, I come from a family of clairvoyants that date back to the 17th century in both Europe and the United States. Back when I was given my first deck of Tarot cards by my Grandmother, whom was a gifted reader and missed dearly, I began to see visions and provide readings. As a result of my travels to South America, Africa and Europe, I've been exposed to remote parts of the world and have learnt by direct contact with spiritual guides. Educational opportunities arose that permitted me the opportunity to refine my spiritual gift even further. These exotic journeys have given me the power to provide compassionate insightful readings that allow those who contact me the ability to make better choices and discover the most authentic life possible. "

"When you want answers about love or a lover; need insights into a relationship; want help understanding a family member; or want to know how to best chart a course in career or business; the, please, give me a call and allow me to assist you."

To set up a personal reading, call our Tarot Love Reading phone number:
1-866-525-2655
Psychic Stasch's Personal Extension: 9303
(Calls Toll Free In The USA And Canada)

"If you are one of my returning clients, please check with support about special discounts for special clients. Our way of saying 'Thanks' for your business."

"If you are a first time caller, I look forward to meeting you! Take advantage of the 10 minute reading for only 10 dollars. Also, check with support about getting a longer personal reading for only 1 dollar a minute. This is something special we do on occasion to enable more people to have a quality, extended reading."

There is NO charge to get answers about arranging a personal reading; finding out more about our satisfaction guarantee; billing; privacy, and so forth. Just call and select our live support option. We are committed to providing quality, tarot love readings for everyone. If you still have questions, visit our:
Questions About Tarot Love Readings

Purchase Tarot Love Reading
---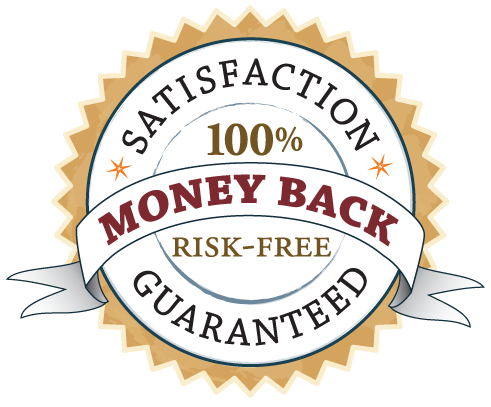 For Entertainment Only. Must Be 18+ For Readings.
This page copyright TarotLoveReadings.com . Privacy Policy
Thanks for visiting Tarot Love Reading With Psychic Stasch