"The Tarot is a truly powerful and mystical tool that can reveal future possibilities, the truth about the past, and bring light to even the darkest corners. It is no wonder Tarot has been used for centuries to find answers about love, relationships and more."
1-866-525-2655
My Personal Extension Is: 8357
(Calls Toll Free In The USA And Canada)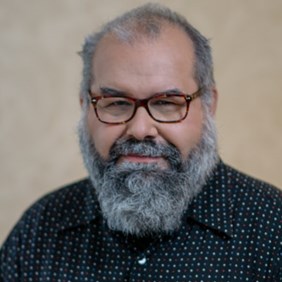 "Hello! I am Tarot reader and Psychic Cadwen. I am passionate about Tarot. I was trained by my mother in the traditional Celtic style of tarot card reading and began reading tarot almost as soon as I could read books. This training also awaken my psychic/intuitive abilities and lead to the study of other forms of divination such as numerology and astrology. There is no doubt in my mind that in the hands of a skilled tarot reader, tarot can help you discover hidden truths, provide insights and get answers that can make a huge difference in making positive choices."

"Tarot is part of my family history. From years of experience, and performing readings world wide for all manner of people, I have continuously honed my skills in order to provide clients with answers as accurate and detailed as possible. My style is direct and to the point. I only want the best for all my clients. And, I want all my clients (and you!) to find the love they deserve and to be successful in life. Tarot can reveal pitfalls and potential problems as well as show how to maximize good fortune as one travels into the future - and - I am deeply committed to assisting all my callers and clients with moving forward towards the best possible outcomes in all areas of life."

"When you want answers about love or a lover; need insights into a relationship; want help understanding a family member; or want to know how to best chart a course in career or business; the, please, give me a call and allow me to assist you."

To set up a personal reading, call our Tarot Love Reading phone number:
1-866-525-2655
Psychic Cadwen's Personal Extension: 8357
(Calls Toll Free In The USA And Canada)

"If you are one of my returning clients, please check with support about special discounts for special clients. Our way of saying 'Thanks' for your business."

"If you are a first time caller, I look forward to meeting you! Take advantage of the 10 minute reading for only 10 dollars. Also, check with support about getting a longer personal reading for only 1 dollar a minute. This is something special we do on occasion to enable more people to have a quality, extended reading."

There is NO charge to get answers about arranging a personal reading; finding out more about our satisfaction guarantee; billing; privacy, and so forth. Just call and select our live support option. We are committed to providing quality, tarot love readings for everyone. If you still have questions, visit our:
Questions About Tarot Love Readings

Purchase Tarot Love Reading
---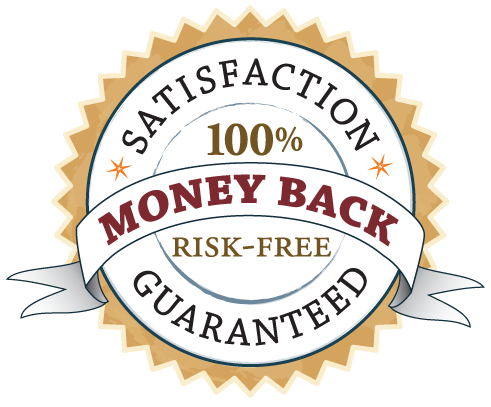 For Entertainment Only. Must Be 18+ For Readings.
This page copyright TarotLoveReadings.com . Privacy Policy
Thanks for visiting Tarot Love Reading With Psychic Cadwen