Why You Want A Tarot Love Reading From Us!
Discover The Value Of A Quality, Personal, Love Tarot Reading, Today...

1-866-525-2655
Toll Free USA and Canada
People often look to tarot readings to find answers when truth and the issues have become hidden. In the area of love, things can often become very confusing. A clear path to the best possible future is nowhere in sight. For centuries Tarot cards in the hands of a skilled, talented psychic has provided answers that no ordinary method could supply.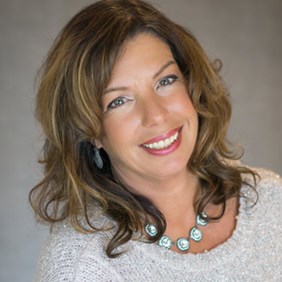 So, why should you entrust your love questions (or any questions) to us? Well, let's see if we can give you some good reasons.

1) All readings come with a satisfaction guarantee. You are satisfied with the last reading you had, or it is free. It is as simple as that.

2) We work through the Psychic Source Service, a company providing access to quality psychics, tarot readers and astrologers since 1989. This service provides quality technology, secure credit card transactions and provides live support. Most importantly, they ONLY allow psychics and tarot readers (like us) who have been rigorously screened to use the phone service, and be listed by, the Psychic Source service. Once you have called and enjoyed a professional reading, YOU will have access to a whole host of other psychics, tarot readers, astrologers and others with paranormal and mystical skills. If you'd like you can see psychics and tarot readers available now at our Tarot Readers Live Now page.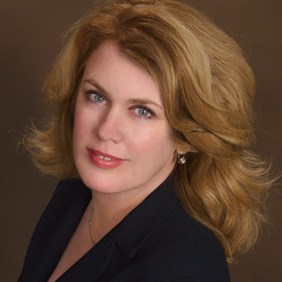 3) ALL of the psychic tarot readers at Tarot Love Readings have been hand selected for their special gift of performing tarot love readings. All of us are sensitive to the issues involved and have very good communication skills. After all, that is why you found your way here, isn't it? You are looking for a quality love tarot reading from a skilled tarot reader who can clearly explain the reading and provide psychic impressions and guidance to help you make the best choices.

There is no reason to be shy. You really have nothing to lose by calling today, tonight, anytime. If I am unavailable, you can always arrange a time we can talk with live support. And, all my tarot readings come with a satisfaction guarantee ... you enjoy your last reading, or it is free. Although love tarot readings are the most common requested, you can ask for a reading about anything ... you can ask any question you want ... about your life's path, career, personal issues, anything.

We very much look forward to talking with you. You can call anytime, day or night, 24/7. To obtain a personal, tarot love reading, the simplest thing to do is just call.

1-866-525-2655
Calls Toll Free In The USA And Canada.
Have questions ABOUT a tarot reading? Give a call. No charge to get answers about satisfaction guarantee, billing, privacy, and so forth. Just select support. This is all about providing a quality service.
Preparing For A Tarot Love Reading ...
Questions You May Want To Ask
Here are some free tips and ideas about preparing for a tarot love reading. These thoughts will help you obtain a focused reading and will likely save you time during a reading.

Choose a tarot reader whom you are comfortable with. This is very important. The more comfortable you and the tarot reader are together, the more positive energy is generated for the reading. You may be feeling uncertain, anxious or even a bit depressed. What is important is that you feel O.K. having and expressing these feeling with your tarot reader. The same if you are feeling "up" and enthusiastic. You should feel completely at home sharing whatever feelings.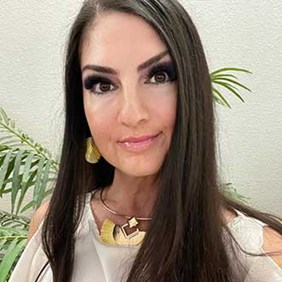 Take a few minutes before a tarot reading to gather your thoughts. Perhaps write down the most important questions you want to ask, maybe even list them in the order of importance. It may even be worth the effort to list the top 3 questions you have. This will help keep the tarot reading centered focused on the most important issues and questions. It will also help make the reading quicker and to the point, reducing costs. Why waste time calling, obtaining a reading, and then humming and wondering what to ask?

The answer to a question is ALWAYS framed by the question itself. If you ask the question, "does he love me?", you will get an answer about love. The answer does not tell you if he or she is faithful or if love means the same thing to this other, special person. Likewise, asking "is my husband in trouble" will tell something about the environment around your husband. If your husband is troubled about something, it does not mean he has done anything wrong. Maybe he feels troubled about the future, or his job, whatever.

Many questions cannot be answered with a simple "yes" or "no". In fact, sometimes a question just cannot be answered as it is asked. Consider this situation. Someone says to you, "have you stopped smoking! Yes or No!". Well, if you have NEVER smoked, you cannot answer yes or no without lying. The question is wrong for the person or situation. Another question may be "is my wife now faithful to me?". If your wife was never unfaithful, no clear answer can be presented. Consider your questions carefully. If answers seem evasive, maybe there is a reason. Perhaps you may need to look at the person, situation or issue in another way?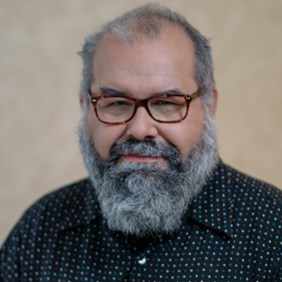 Allow your tarot reader to use all her or his skills to get answers. Many tarot readers are also adept clairvoyants, mediums and may also be talented in other areas of mystical divination. If your tarot reading strays into obtaining insights from spirit guides or empathic impressions involving the questions or issues, allow for it. Your tarot reader may even decide to look to another tarot deck for a different perspective on the question or issue. Strange as it may sound, there are answers, and then there are answers that are better for you ... and then there is what you do with the answer. What you do with the answer is often more important than the answer itself.

Look for positive choices and options. Look for the best direction to go. It does not matter if you receive good news or unfortunate news in a tarot reading. What matters is finding the best choices, opportunities and the path ahead. If all things are working out wonderfully for you, look to see how to keep that direction in your life. If things seem negative, look at a change of direction. Or, how to pass through a difficult situation and come out stronger on the other side.

There is no such thing as an unimportant question. If a something is bothering you, it is important. Get answers. There may be something very important right on the other side of the answer.

We hope you find these tips and suggestions on asking tarot love questions (or any tarot questions) helpful.
---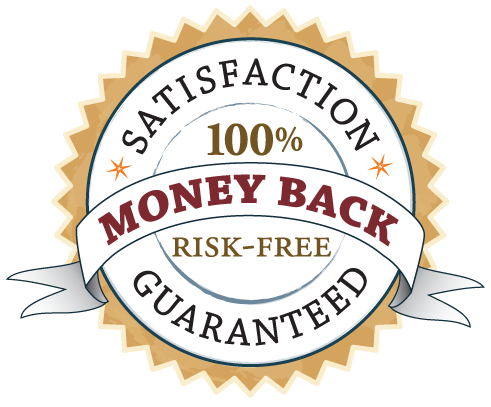 For Entertainment Only. Must Be 18+ For Readings.
This page copyright TarotLoveReadings.com .
Thanks for visiting Tarot Love Reading Questions Answered Page.