"Whatever questions about love or a relationship you have, I am committed to giving you honest and accurate answers. I want to help you find the best choices not only in love, but in life. No question is too simple or too difficult. Tarot will provide an answer"
Psychic Kimberle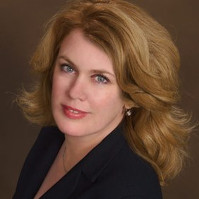 1-866-525-2655
My Personal Extension Is: 8608
(Calls Toll Free In The USA And Canada)
"Welcome! I am Tarot reader and Psychic Kimberle. I am a third generation clairvoyant and have been providing quality tarot readings on love, career and family for 15 years. I learned to read tarot the gypsy way, with a deck of playing cards. I have used many decks over the years, but my favorite is the classic Rider-Waite tarot deck. I use that particular deck in many of my readings, along with a European/American gypsy deck. Whatever your tarot love question, I will give you honest answers and help guide you to your best choices. Tarot helps me focus and refine my clairvoyant and psychic impressions. I will share any important information you should know and the choices you have ... even choices to do not know that you have."

"Coming from a long lineage of psychics, I have always been empathic to the emotions and feelings of others. Early in life I realized I was sensitive to the way couples felt for one another and I could read their energy easily. I studied psychology to help me understand and use my abilities to better assist individuals who needed my guidance. When I graduated from college, I began working as a counselor in Community Mental Health. I assisted couples and individuals with love, marriage and relationship problems by using a combination of my training and my psychic abilities."

"Sometimes love relationships, both new and old, can be distorted by guilt or deception or insecurity. The love is present. It is just twisted by negative events or feelings. With Tarot, I can help you sort out what is true from what is untrue and help you sperate what is real from imagination. When things are clear, the best choices become apparent. Whatever a tarot love reading reveals, I am ready to support your good fortune or empower you to find a path to a place where you will be loved and appreciated."

"I do work with spirit guides and will help you with questions about someone you love who has passed on. Love does go beyond this life, and in my years working as a psychic medium, I know the value and importance of messages of love and support from family and friends whom we think we lost"

"There is no point to worrying and wondering. Don't drift without answers. Whatever your question about love, relationships, marriage, I am ready to help. Give me a call and let us see what Tarot reveals."

To set up a personal reading, our Tarot Love Reading phone number:
1-866-525-2655
Kimberle's Personal Extension: 8608
(Calls Toll Free In The USA And Canada)

"If you are one of my returning clients, please check with support about special discounts for special clients. Our way of saying 'Thanks' for your business."

"If you are a first time caller, I look forward to meeting you! Take advantage of the 10 minute reading for only 10 dollars. Also, check with support about getting a longer personal reading for only 1 dollar a minute. This is something special we do on occasion to enable more people to have a quality, extended reading."

There is NO charge to get answers about arranging a personal reading; finding out more about our satisfaction guarantee; billing; privacy, and so forth. Just call and select our live support option. We are committed to providing quality, tarot love readings for everyone. If you still have questions, visit our:
Questions About Tarot Love Readings

Purchase Tarot Love Reading
---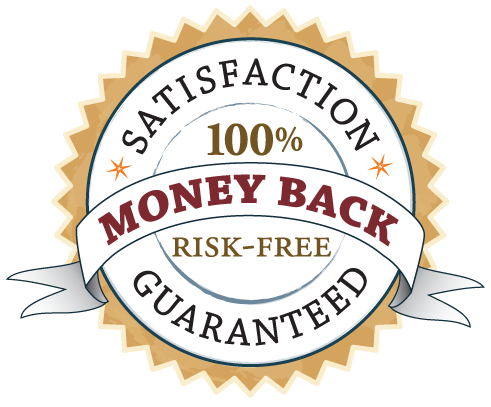 Thanks for visiting Love Tarot Readings With Kimberle