"When you are ready for tarot love readings to discover the truth within your lovers heart ... foresee where your relationship is really going ... explore if your soulmate has arrived (or not) ... Then, all you need to do is call ... "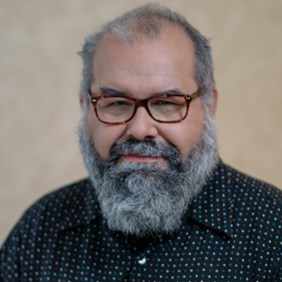 "Hello! I am Cadwen and I am passionate about Tarot. I have seen the powerful insights and answers it has brought to my clients. A love tarot reading can reveal so much if you want a full picture. Or, you can get a quick answer about a person, love or the future. Whatever the answer, I am ready work with you to find what you seek ..."
Learn more about Tarot Love Reader Cadwen

To contact Cadwen, call toll free
1-866-525-2655
Cadwen's Personal Extension: 8357
(Calls Toll Free In The USA And Canada)
---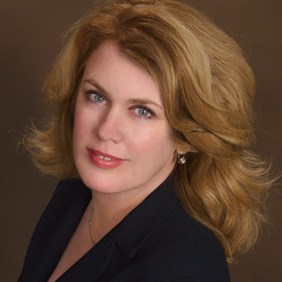 "Welcome! I am Tarot love reader Kya and have been providing quality tarot love readings for 15 years. Whatever your tarot love question, I will give you honest answers and help guide you to your best choices. Tarot helps me focus and refine my clairvoyant impressions and I will share any important information you should know about any important choices ... "
Learn more about Love Tarot Reader Kya

To contact Kya, call toll free
1-866-525-2655
Kya's Personal Extension: 8004
(Calls Toll Free In The USA And Canada)
---

Have questions ABOUT a tarot love reading? Give a call. No charge to get answers about satisfaction guarantee, billing, privacy, and so forth. Just ask for support. This is all about providing a quality tarot love reading service.
Special offer:


"First time caller?
Want a quality tarot love reading? We really want to help! ... Get a personal, live, one-on-one, tarot love reading for 10 minutes for only 10 dollars!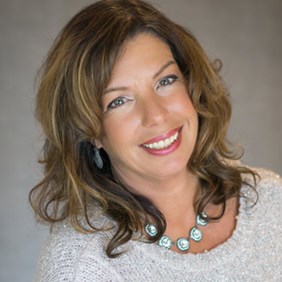 "Ready for a tarot love reading? I am tarot reader Allegra. Client's and callers tell me a love tarot reading with me is like a 'great big, warm hug'. Love is so powerful, so important to life. And, yet, it can be the most difficult and confusing thing in our lives. I look forward to helping you with all your love and relationship questions ..."
More about Tarot Love Reader Allegra

To contact Allegra, call toll free
1-866-525-2655
Allegra's Personal Extension: 8065
(Calls Toll Free In The USA And Canada)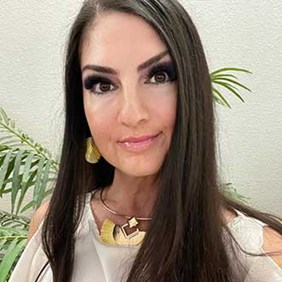 "Ready for love answers? My name is Karenna and I have a special Tarot spread for love and relationships. From reading this tarot spread I can help you find answers about your relationship with your partner (or possible lover), the dynamics of the relationship, and most importantly, the cards reveal truths about who you are ..."
Learn more about Tarot Love Reader Karenna

To contact Cadwen, call toll free
1-866-525-2655
Karenna's Personal Extension: 7924
(Calls Toll Free In The USA And Canada)

Isn't time to stop wondering if your lover is faithful ... Or, if you have really met someone you have a long term future with? Tarot Love Readings is dedicated to helping you get the answers about love and relationships. And, not just with romantic love. We offer readings on all manner of relationships from family to co-workers to insights about friends and marriage. Best of all, our readings come with a satisfaction guarantee ... AND, for our long term clients, we offer special discounts. Stop wondering. Give us a call, now.
Please meet our tarot love reading specialists and learn more ...





For Entertainment Only. Must Be 18+ For Readings.
This page copyright TarotLoveReadings.com .
We are proudly indexed at Psychics Directory and Psychic Directory Network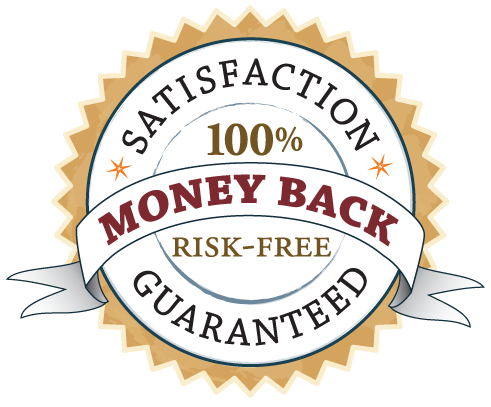 Thanks for visiting Love Tarot Readings ... Come Back Soon.